Montreal-founded NorthOne gets $21 million
Montreal-founded NorthOne gets $21 million
---
NorthOne, mobile, tech-powered bank account built for American business, is getting US $21 million in venture capital.
Originally founded in Montreal, NorthOne now holds its offices in Toronto, New York and Boston.
Shiran Shalev from Battery Ventures led the round with participation from Redpoint Ventures and Tom Williams.
Every small businesses needs a bank account, but business banking often acts as a hidden tax on small businesses. That's what the founders of NorthOne, Eytan Bensoussan and Justin Adler wrote.
Businesses need a fundamentally better small business bank account
"They lose full days of productivity each month as they wrestle with an experience, bureaucracy, and product that doesn't consider the downstream work they impose on the business and its back office. They overpay hundreds, sometimes even thousands, of dollars for bank accounts and service packages that they barely use."
Now that seems like a compelling case.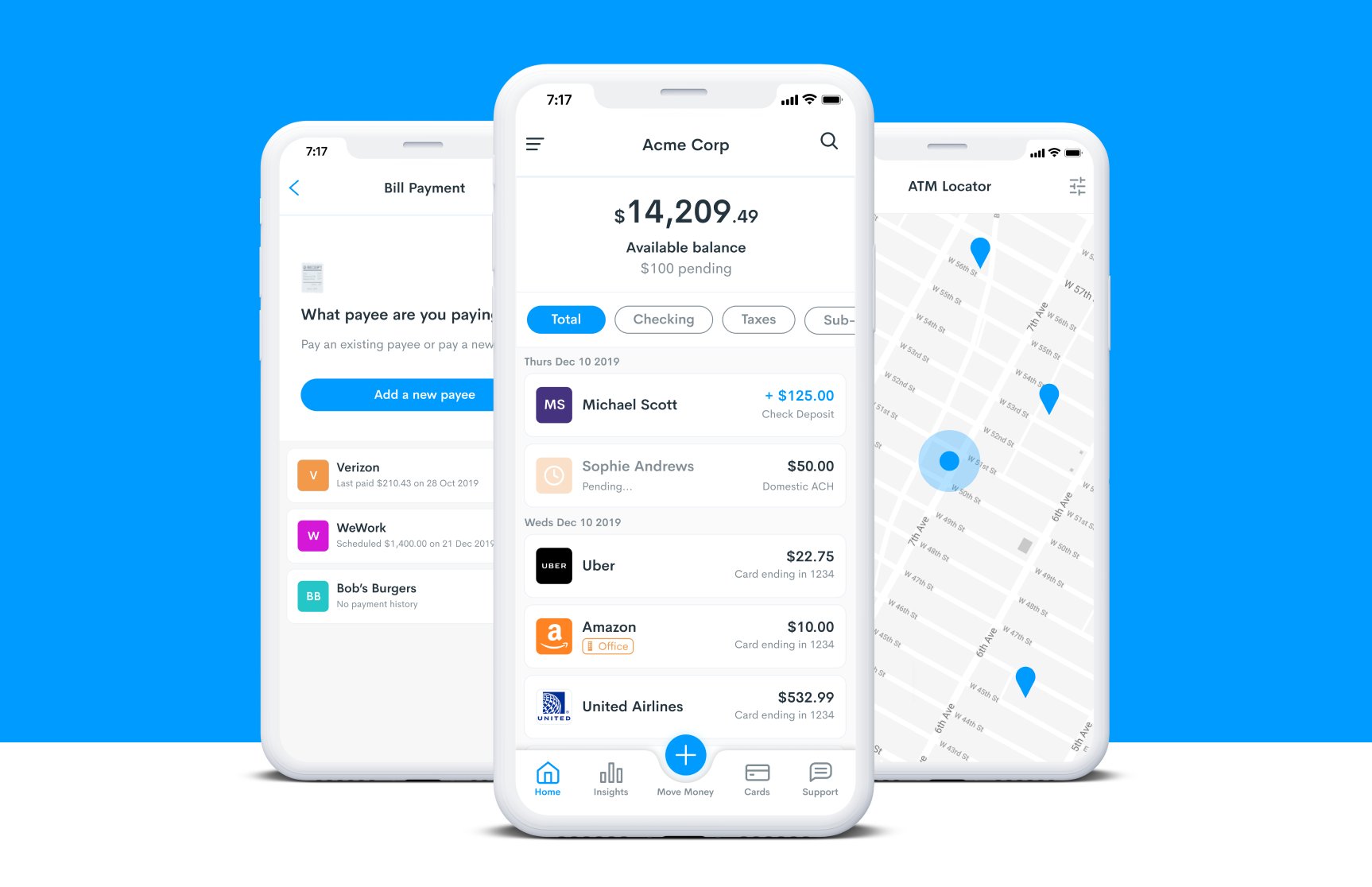 "We haven't only built a small-business focused challenger bank, we've built a banking platform that can act as the world-class finance department most small businesses could never afford," wrote the founders.
NorthOne will deliver all the operational banking functionality a business might need (wires, mobile check deposit, ACH, cash deposits) through a mobile app. No confusing forms to fill out. No 1-800 numbers to call knowing you'll be stuck on hold, wrote NorthOne. We give these business builders peace of mind by giving them a bank that solves real pain for them.
The company also noted some impressive feats thus far. They say one percent of all small businesses that applied for a bank account in the second half of 2019 applied for a NorthOne account. Moreover, people using NorthOne debit cards spend millions of dollars every month.
The those numbers to keep rising as we open thousands upon thousands of new NorthOne bank accounts each month.